Huffington Post, October 7, 2011
If I learned anything growing up in Hollywood, it's that sometimes – annoyingly enough – you have to drop a name to get what you want.  And I am all about getting what I want.  So, Thank You Johnny Depp.  A piece I wrote quite a while ago (and ignored by everyone I submitted it to) got published today in the Huffington Post.  Because I added JD. Not gratuitiously.  It is a legitimate reference.  But, there was some debate.  
And frankly, I'm feelin' pretty good about it. Click on the link to get the story but, (again, annoyingly enough) you'll find no images.  Well, beggers can't be choosers I suppose (the Post doesn't pay you to blog – it's a privilege and the wait list I hear, is pretty long).
I've pulled some of my family's personal images to remind the reader that this story is about Jay Silverheels, not that other dude.  Jay Silverheels.  My father's co-star, friend, activist, gentleman.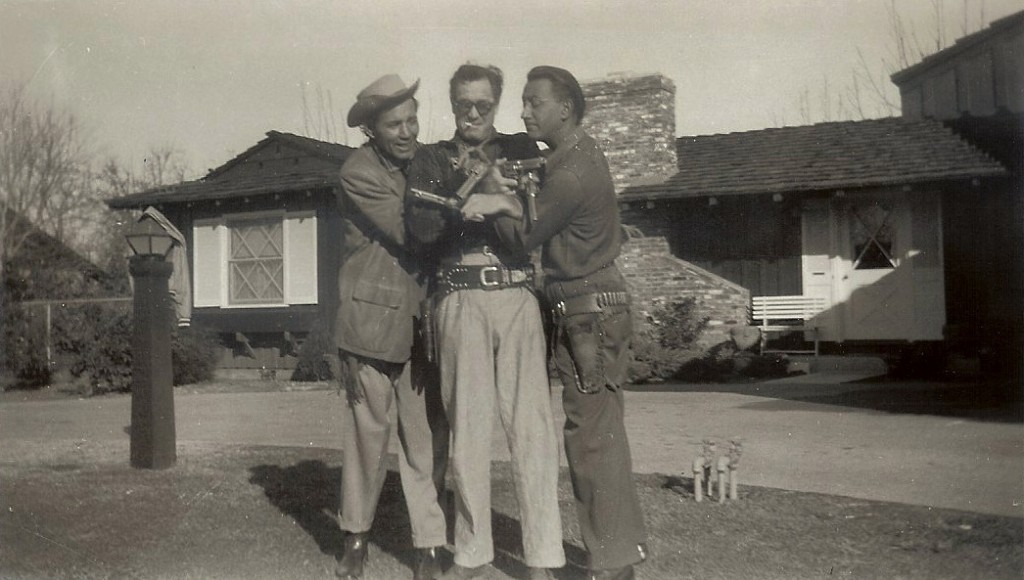 1955 at my parent's ranch in Tarzana, California.  Jay, Dad and "The Lone Ranger and the Lost City of Gold" co-star, Rod Redwing.  Screwing around like guys do.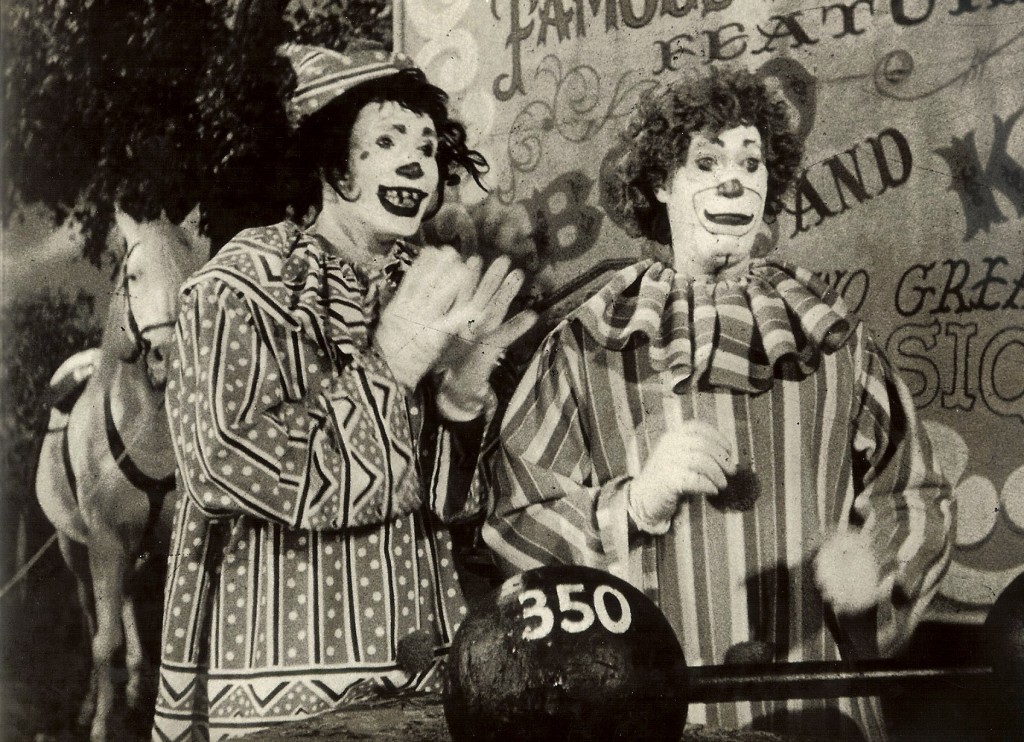 I was probably 32 before I could figure out who these people were.  Forgetting that my father had blue eyes.  Hmmm… LR and Tonto undercover.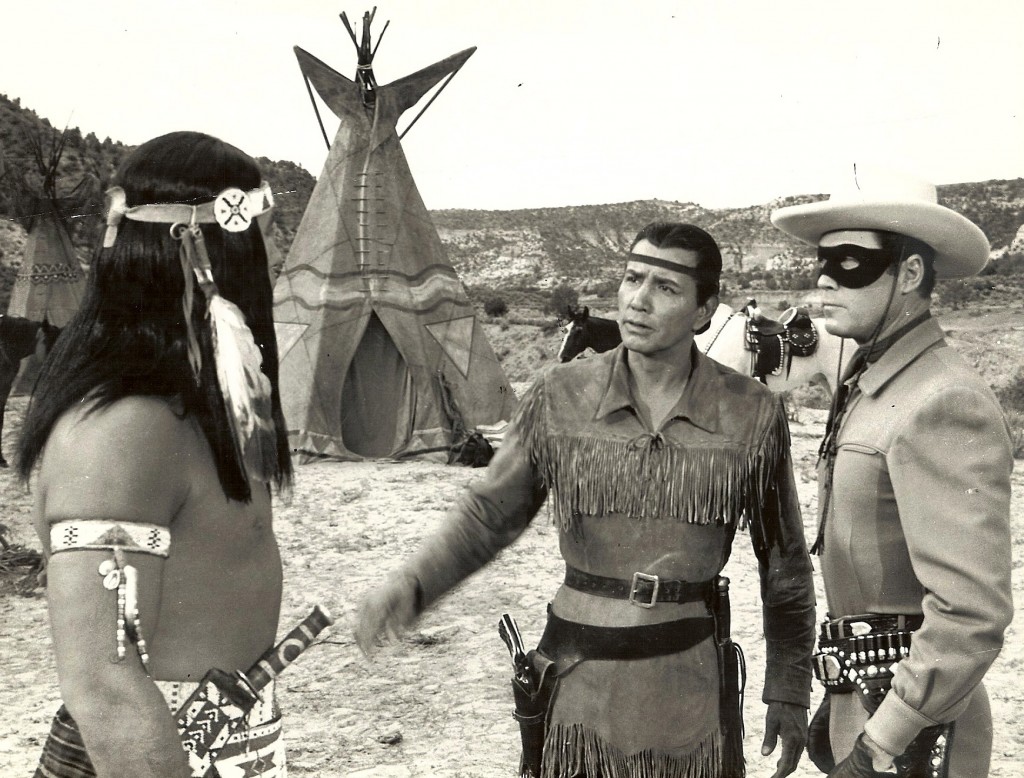 Clearly, White Man Out of 'Hood.  Tonto take charge.  Or White Man get ass kicked.
Madison Square Garden 1957.  Look at those outstretched hands.  And those million-dollar smiles.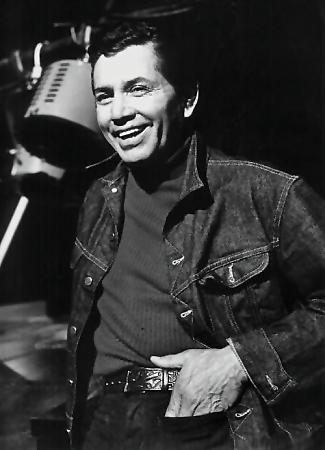 Heading up the American Indian Actor's Studio 1970.
Getting this story published was important to me and honestly, the wait – and the means – was worth it.  Please read it.  Share it.  "Like" it.  Huffington Post, October 7, 2011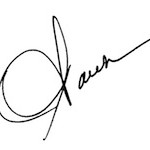 "I Believe… That to have a friend, a man must be one."  – The first lines of The Lone Ranger Creed written by Fran Striker in 1933.